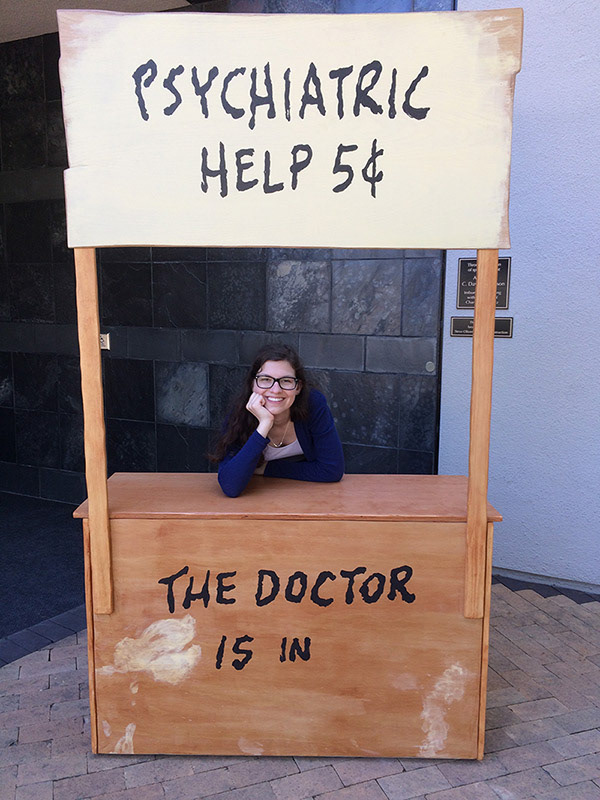 ​​​​​
Hi, I'm Haley! Whether through design or illustration, I aim to create art that tells stories. I am currently working as a graphic designer for SoftWash Systems in Central Florida, and I also create my own original webcomic,
Heroic Shenanigans
. In September of 2018 I ran a successful Kickstarter campaign to print books of the comic. 
I have worked as the Graphic Design Assistant at Concannon Vineyard and as a typesetter for Tapas Media. On August 12, 2017 I was a guest cartoonist at the Charles M. Schulz Museum's 15th Anniversary. 
I graduated from Biola University in 2015 with a BFA in design, and I've been drawing ever since I could hold a pencil.